Drone Inspection Services
Drones in many ways change the way we approach our inspection programs. Through several partners, InServe Mechanical Integrity Group provides exceptional UAV services that include Visual Inspection, Photography, Videography, & 3D Modeling. Our development team can create a customized program to fit your organization's needs. Our Drone Pilots are experienced FAA-Certified professionals who have a background rooted in excellence and are ready to serve you. InServe uses the most advanced UAV systems on the market today and are constantly looking for ways to increase the value of our services to our clients. UAV's are a powerful tool that when combined with InServe inspection methodologies, increase the efficiency and effectiveness of your program.
Allow InServe to Serve you for your inspection needs!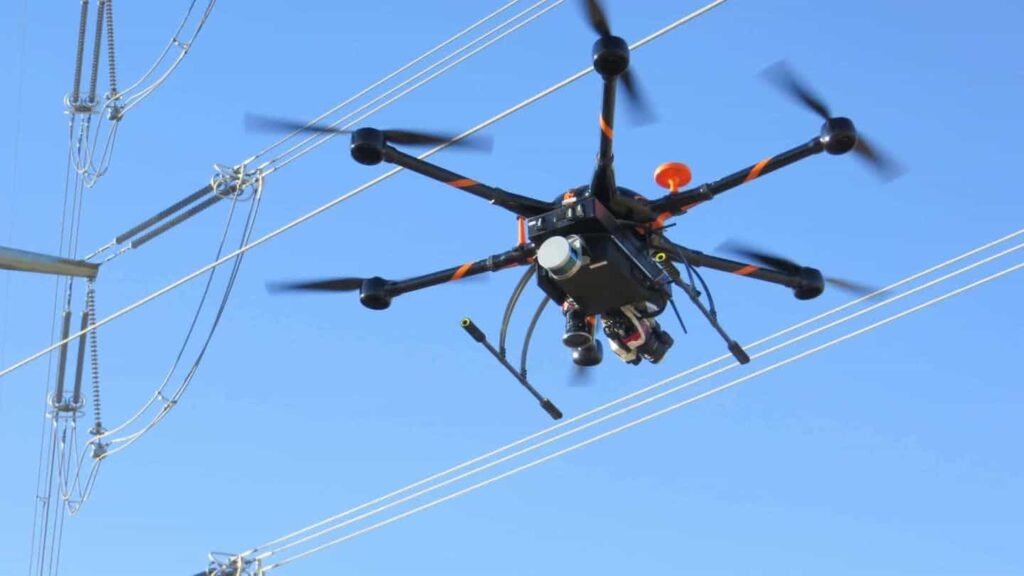 InServe MIG Drone Services Include:
Visual Inspection
Ultrasonic Thickness Testing (UTT)
3D Modeling
High Resolution Leak Detection
Thermography/IR
Photography and Videography
Flare Stack Inspection
Pipeline Inspection
Environmental Leak Detection
Heater Stack Inspection
Underground/Above Ground Large Diameter Pipe Inspection
Tower Inspection
Tank Farm Inspection