Above Ground and Underground Storage Tank Repairs
Storage tank in need of repair? Do you need a professionally applied storage tank liner or coating?
Inserve Mechanical personnel have extensive experience, specialty training and state of the art equipment for repairing any type of tank including fuel oil tanks.
Tank Repair
Inserve Mechaincal Integrity has performed storage tank repairs throughout the United States. Our tank repair services include:
Bottom Replacements
Shell Repairs
Fixed and Floating Roof Repairs and Replacements
Tank Re-leveling
Fittings and Appurtenances
Cathodic Protection & Leak Detection
Much more…
All repairs meet AST/UST federal, state and local industry codes and standards.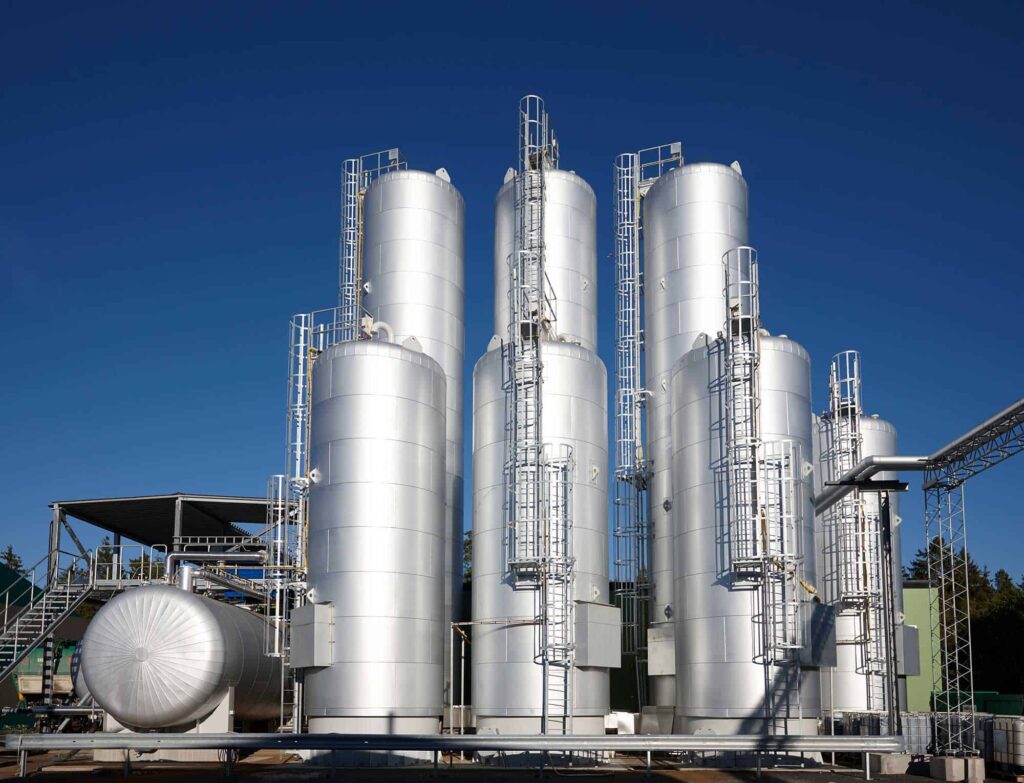 Tank Coating and Linings
Inserve Mechanical offers the latest technology in corrosion control coatings and chemical resistant systems. Our coatings and linings specialists have decades of field and technical coatings experience and are well-practiced in industry application and specification disciplines. Our expressed goal is to deliver a quality installation in a timely and competitive manner.
Services and Capabilities:
High-Performance Tank Linings
Corrosion Control Coatings
Chemical Resistant Systems
Polyurea/Polyurethane/Polyurethane Hybrids
Containment Systems
Mobilized Plural-Component Equipment
Specification Development
Certified Coatings Inspection
Surface Preparation:
Abrasive Blasting
Special Media Blasting
High-Pressure Water Blasting
Certified Inspectors
Our personnel have certifications from the National Association of Corrosion Engineers, American Petroleum Institute and Steel Tank Institute in the inspection and operation of storage tanks, including:
NACE Level 3 Certified Coating Inspector
API 653 Aboveground Storage Tank Inspection Certification
API 510 Pressure Vessel Inspection Certification
STI SP001 Tank Inspection Certifications
This combination of expertise and nationally recognized certifications allow us to provide services for all types of projects, from a single fuel station tank to field-built tank farms.
You can trust Inserve Mechanical for professional tank repairs and environmental services.