Protective Coatings and Lining Systems: Installations, Design and Specification
InServe MIG industrial coatings inspections services are focused on the inspection of high-performance protective coating systems for concrete, steel and other substrates. Asset protection is the ultimate function of such systems and diligence in application, workmanship and proper inspection techniques enhances their performance and service life.
Our coatings and linings specialists are certified NACE inspectors and have hands on field and technical coatings experience. Our number one priority is to deliver quality inspections in a timely and competitive manner.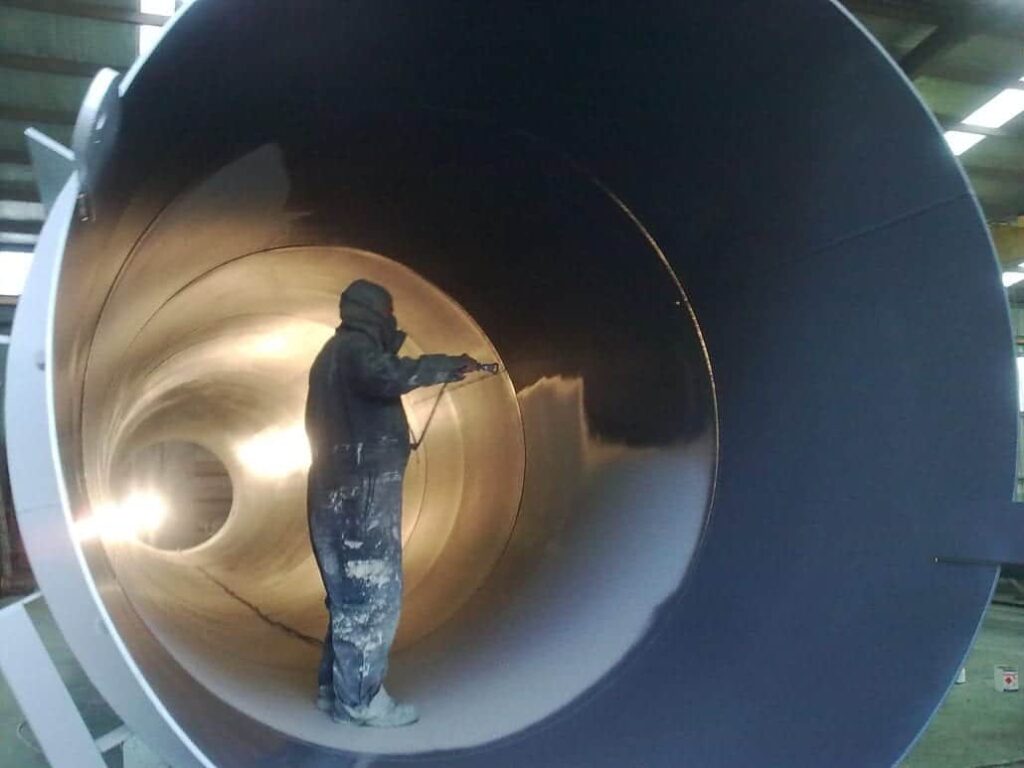 Services and Capabilities
Tank Linings Inspections
Corrosion Control Coatings Consulting
Certified NACE Coatings Inspections
Holiday Testing
Additional services can be provided through our Partner Companies for the following Services:
Tank Linings
Corrosion Control Coatings
Chemical Resistant Systems
Protective Coating Systems for Concrete
Polyurea/Polyurethane/Polyurethane Hybrids
Containment Systems
Laminate Reinforced/Mortar Systems
Mobilized Plural-Component Equipment
Specification Development
Certified Coatings Inspection
Surface Preparation
Abrasive Blasting (Sandblasting)
Special Media Blasting
High-Pressure Water Blasting
Lead Paint Abatement